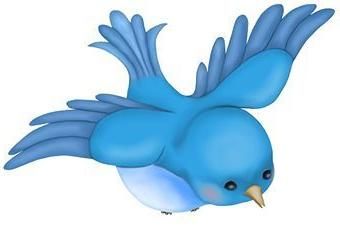 Features of this Twitter PLR:
Convenience: Do you only need a few PLR articles and not the whole pack? No problem, you can buy individual articles.
How to use this PLR:
See Your PLR License before buying.

This Twitter PLR pack contains 16 articles:
Article Information
Get More Followers on Twitter – 869 words
How Does Twitter Make Money – 1396 words
How does Twitter Work – 1365 words
How to Follow Someone on Twitter – 765 words
How to Get More Twitter Followers – 1148 words
How to Get Noticed on Twitter – 1632 words
How to Link Twitter to Facebook – 655 words
How to Make Money Tweeting – 754 words
How to Tweet Tolerably – 741 words
How to Use Twitter – 765 words
How to Use Twitter Effectively – 768 words
Make Money on Twitter – 708 words
Making History One Tweet at a Time – 658 words
Twitter Apps – 618 words
Twitter Marketing Strategy for Business – 791 words
What is Twitter and How Does it Work – 850 words
---
---
Pack Information:
Twitter PLR Pack

File Type:

.zip (articles in txt files)


Number of articles

16

Price of individual articles

$1

Bulk discount?

Yes, 35% off if you buy the FULL pack.
($10 instead of $16,

save $6

)


Sold in part?

Yes. To request individual articles click here.


Competition

The competition for this pack is currently VERY LOW (as of January 2018). Click here to learn how many people have this pack or part of it.
Buy the FULL

Twitter PLR Pack

with all 16 articles for only $10

(35% discount)
Buy individual articles here.