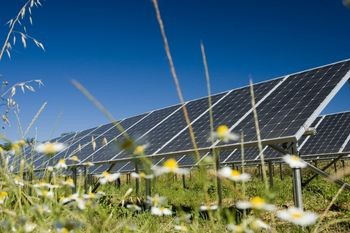 Features of this Solar Energy PLR:
Convenience: Do you only need a few PLR articles and not the whole pack? No problem, you can buy individual articles.
How to use this PLR:
See Your PLR License before buying.

This Solar Energy PLR pack contains 17 articles:
Article Information
Advantages and Disadvantages of Solar Energy – 836 words
Advantages of Solar Energy – 544 words
Disadvantages of Solar Energy – 636 words
Evacuated Tube Solar Collectors – 669 words
Facts About Solar Energy – 860 words
How is Solar Energy Harnessed – 805 words
How Solar Energy Works – 704 words
How to Use Solar Energy to Generate Electricity – 785 words
Pros and Cons of Solar Energy – 540 words
Residential and Passive Solar Energy – 766 words
Solar Energy Facts – 485 words
Solar Energy for Homes – 651 words
Solar Energy for Kids – 506 words
Solar Energy Products for Homes – 615 words
Solar Energy Pros and Cons – 788 words
Solar Energy Risks – 843 words
Uses of Solar Energy – 659 words
---
---
Pack Information:
Solar Energy PLR Pack

File Type:

.zip (articles in txt files)


Number of articles

17

Price of individual articles

$1

Bulk discount?

Yes, 35% off if you buy the FULL pack.
($11 instead of $17,

save $6

)


Sold in part?

Yes. To request individual articles click here.


Competition

The competition for this pack is currently VERY LOW (as of January 2018). Click here to learn how many people have this pack or part of it.
Buy the FULL

Solar Energy PLR Pack

with all 17 articles for only $11

(35% discount)
Buy individual articles here.