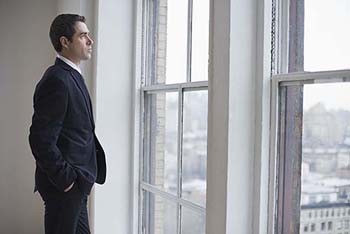 Features of this Personal Development PLR:
Convenience: Do you only need a few PLR articles and not the whole pack? No problem, you can buy individual articles.
How to use this PLR:
See Your PLR License before buying.

This Personal Development PLR pack contains 25 articles:
Article Information
Advantages of Living Simple – 803 words
Constructive Criticism – 682 words
Discipline Yourself and Experience Freedom – 820 words
Examples of Personal Development Goals – 710 words
Find Your Passion – 953 words
How to Adopt a Minimalist Lifestyle – 1445 words
How to Be Charming – 889 words
How to Get Noticed – 797 words
How to Simplify Your Life – 897 words
How to Stop Criticizing Others – 1025 words
Is Honesty the Best Policy – 779 words
Personal Development Goals – 780 words
Personal Effectiveness – 650 words
Personal SWOT Analysis – 1049 words
Personality Development – 1237 words
Personality Development in Children – 727 words
Positive Character Traits – 775 words
Quiz Questions about Yourself – 1125 words
Review Your Day Every Night – 860 words
Skills to Learn Before You Die – 1125 words
The Anatomy of Personal Growth Workshops – 868 words
The Importance of Self-Evaluation – 777 words
The Meaning of Dignity – 778 words
Type A Personality Traits – 788 words
What is the KISS Principle – 1561 words
---
---
Pack Information:
Personal Development PLR Pack

File Type:

.zip (articles in txt files)


Number of articles

25

Price of individual articles

$1

Bulk discount?

Yes, 35% off if you buy the FULL pack.
($16 instead of $25,

save $9

)


Sold in part?

Yes. To request individual articles click here.


Competition

The competition for this pack is currently VERY LOW (as of January 2018). Click here to learn how many people have this pack or part of it.
Buy the FULL

Personal Development PLR Pack

with all 25 articles for only $16

(35% discount)
Buy individual articles here.