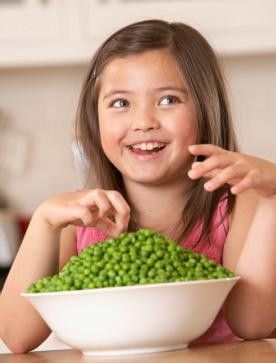 Features of this Nutrition PLR:
Convenience: Do you only need a few PLR articles and not the whole pack? No problem, you can buy individual articles.
How to use this PLR:
See Your PLR License before buying.

This Nutrition PLR pack contains 13 articles:
Article Information
Acceptable Macronutrient Distribution Range – 696 words
Bamboo Shoots Health Benefits – 701 words
Bamboo Shoots Nutrition – 657 words
Frosted Flakes Nutrition Facts – 701 words
Healthy Nutrition for Older People – 1433 words
Importance of Nutrition – 653 words
Nutritional Elements of Food – 997 words
Nutritional Value of Vegetables – 769 words
Pistachio Nutrition Facts – 778 words
Red Lobster Nutrition – 742 words
Scrambled Eggs Nutrition Facts – 789 words
Water Chestnuts Nutrition – 536 words
Why is Nutrition Important – 812 words
---
---
Pack Information:
Nutrition PLR Pack

File Type:

.zip (articles in txt files)


Number of articles

13

Price of individual articles

$1

Bulk discount?

Yes, 35% off if you buy the FULL pack.
($8 instead of $13,

save $5

)


Sold in part?

Yes. To request individual articles click here.


Competition

The competition for this pack is currently VERY LOW (as of January 2018). Click here to learn how many people have this pack or part of it.
Buy the FULL

Nutrition PLR Pack

with all 13 articles for only $8

(35% discount)
Buy individual articles here.