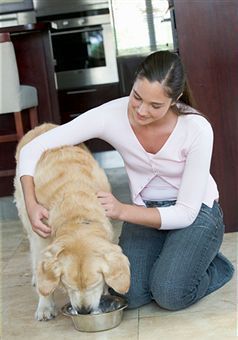 Features of this Dog Care PLR:
Convenience: Do you only need a few PLR articles and not the whole pack? No problem, you can buy individual articles.
How to use this PLR:
See Your PLR License before buying.

This Dog Care PLR pack contains 23 articles:
Article Information
Astrology for Dogs – 1012 words
Belly Band for Dogs – 601 words
Brittle Nails in Dogs – 781 words
Dog Care Information – 707 words
Dog House Heater – 704 words
How to Brush a Dog's Teeth – 654 words
How to Get Rid of Skunk Smell on Dog – 1339 words
How to Get Your Dog to Sleep Through the Night – 1103 words
How to Give a Puppy a Shot – 985 words
How to Put On a Dog Harness – 718 words
How to Take Care of a Dog – 842 words
Introducing a New Puppy to Your Dog – 783 words
Leaving Your Dog Home Alone – 654 words
Neem Oil for Dogs – 677 words
Puppy Care – 854 words
Puppy Growth and Development Phases – 524 words
Puppy Shots Cost – 754 words
Skunk Smell Removal from Dogs – 825 words
Sunscreen for Dogs – 769 words
Teeth Cleaning for Dogs – 1268 words
Weaning Puppies – 824 words
What Do I Need to Buy for My New Dog – 681 words
What Dogs Want – 802 words
---
---
Pack Information:
Dog Care PLR Pack

File Type:

.zip (articles in txt files)


Number of articles

23

Price of individual articles

$1

Bulk discount?

Yes, 35% off if you buy the FULL pack.
($14 instead of $23,

save $9

)


Sold in part?

Yes. To request individual articles click here.


Competition

The competition for this pack is currently VERY LOW (as of January 2018). Click here to learn how many people have this pack or part of it.
Buy the FULL

Dog Care PLR Pack

with all 23 articles for only $14

(35% discount)
Buy individual articles here.