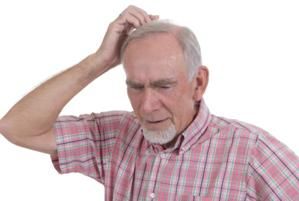 Features of this Dementia PLR:
Convenience: Do you only need a few PLR articles and not the whole pack? No problem, you can buy individual articles.
How to use this PLR:
See Your PLR License before buying.

This Dementia PLR pack contains 15 articles:
Article Information
Activities for Seniors with Dementia – 1221 words
Age Dementia Symptoms – 952 words
Caregiver Tips for Dementia Patients – 2398 words
Dementia – Diagnosis, Symptoms, and Treatment – 845 words
Dementia in the Elderly – 746 words
Dementia Test – 1151 words
Early Signs of Dementia – 1004 words
Frontal Lobe Dementia – 577 words
Signs and Symptoms of Dementia – 493 words
Stages of Dementia in Elderly – 684 words
Sundowning in the Elderly – 634 words
Symptoms of Dementia in Seniors – 571 words
Types of Dementia – 2147 words
Vascular Dementia – 700 words
Vascular Dementia Treatment – 550 words
---
---
Pack Information:
Dementia PLR Pack

File Type:

.zip (articles in txt files)


Number of articles

15

Price of individual articles

$1

Bulk discount?

Yes, 35% off if you buy the FULL pack.
($10 instead of $15,

save $5

)


Sold in part?

Yes. To request individual articles click here.


Competition

The competition for this pack is currently VERY LOW (as of January 2018). Click here to learn how many people have this pack or part of it.
Buy the FULL

Dementia PLR Pack

with all 15 articles for only $10

(35% discount)
Buy individual articles here.