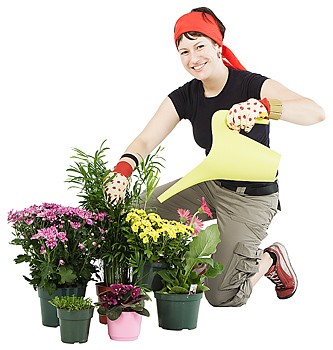 Features of this Container Gardening PLR:
Convenience: Do you only need a few PLR articles and not the whole pack? No problem, you can buy individual articles.
How to use this PLR:
See Your PLR License before buying.

This Container Gardening PLR pack contains 21 articles:
Article Information
Container Flower Gardening – 576 words
Container Gardening – 797 words
Container Gardening Designs – 910 words
Container Gardening for Vegetables – 725 words
Container Gardening Ideas – 579 words
Container Gardening Tomatoes – 739 words
Container Herb Gardening – 633 words
Container Vegetable Gardening – 592 words
Dwarf Trees for Containers – 737 words
Growing Herbs in Pots – 672 words
Growing Lavender in Containers – 828 words
Growing Pumpkins in Containers – 759 words
Growing Raspberries in Containers – 835 words
Growing Strawberries in Hanging Pots and Containers – 1610 words
Growing Tomatoes in Pots and Containers – 788 words
Hanging Flower Pots – 721 words
How to Select Containers for Plants – 943 words
Indoor Plant Hangers – 763 words
Indoor Vegetable Container Gardening – 625 words
Soilless Potting Mix – 953 words
Tips for Window Boxes – 1027 words
---
---
Pack Information:
Container Gardening PLR Pack

File Type:

.zip (articles in txt files)


Number of articles

21

Price of individual articles

$1

Bulk discount?

Yes, 35% off if you buy the FULL pack.
($13 instead of $21,

save $8

)


Sold in part?

Yes. To request individual articles click here.


Competition

The competition for this pack is currently VERY LOW (as of January 2018). Click here to learn how many people have this pack or part of it.
Buy the FULL

Container Gardening PLR Pack

with all 21 articles for only $13

(35% discount)
Buy individual articles here.