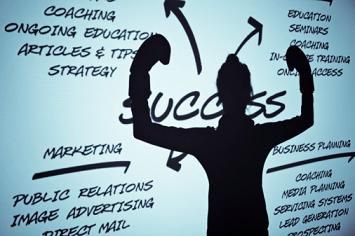 Features of this Business Plan PLR:
Convenience: Do you only need a few PLR articles and not the whole pack? No problem, you can buy individual articles.
How to use this PLR:
See Your PLR License before buying.

This Business Plan PLR pack contains 23 articles:
Article Information
Aviation Business Plan – 627 words
Bakery Business Plan – 878 words
Beauty Salon Business Plan – 555 words
Business Plan Basics – 973 words
Business Plan Outline – 847 words
Business Planning for Starting a Home Based Business – 603 words
Business Succession Planning – 724 words
Carpet Cleaning Business Plan – 550 words
Creating a Business Plan – 780 words
House Flipping Business Plan – 779 words
How to Create a Franchise Business Plan – 724 words
How to Develop a Business Plan – 646 words
How to Start a Catering Business – 676 words
How to Write a Business Plan – 1137 words
How to Write a Business Plan Proposal – 900 words
Internet Marketing Business Plan – 699 words
Liquor Store Business Plan – 686 words
Objectives of a Business – 731 words
Real Estate Investing Business Plan – 872 words
Restaurant Business Plan – 797 words
The Complete Business Innovation – 1100 words
Vending Machine Business Plan – 798 words
What is a Business Plan – 703 words
---
---
Pack Information:
Business Plan PLR Pack

File Type:

.zip (articles in txt files)


Number of articles

23

Price of individual articles

$1

Bulk discount?

Yes, 35% off if you buy the FULL pack.
($14 instead of $23,

save $9

)


Sold in part?

Yes. To request individual articles click here.


Competition

The competition for this pack is currently VERY LOW (as of January 2018). Click here to learn how many people have this pack or part of it.
Buy the FULL

Business Plan PLR Pack

with all 23 articles for only $14

(35% discount)
Buy individual articles here.