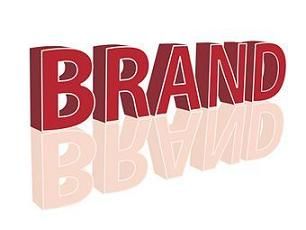 Features of this Branding PLR:
Convenience: Do you only need a few PLR articles and not the whole pack? No problem, you can buy individual articles.
How to use this PLR:
See Your PLR License before buying.

This Branding PLR pack contains 17 articles:
Article Information
Animated Characters in Advertising – 562 words
Brand Ambassador Job Description – 627 words
Brand Ambassador Jobs – 545 words
Brand Building in Today's World – 967 words
Brand Designing – Traditions to Digital Age – 761 words
Brand Management – 680 words
Brand Promotion Strategies – 856 words
Building a Business Identity – 978 words
Building Brand Awareness – 684 words
Business Name Ideas – 875 words
Business Names Ideas for a Catchy Business Name – 753 words
Effective Methods of Brand Management – 795 words
How to Create a Catchy Business Name – 760 words
How to Establish a Brand Identity – 972 words
Importance of Branding – 694 words
Searching for a Business Logo Design Services – 793 words
What is a Brand Ambassador – 705 words
---
---
Pack Information:
Branding PLR Pack

File Type:

.zip (articles in txt files)


Number of articles

17

Price of individual articles

$1

Bulk discount?

Yes, 35% off if you buy the FULL pack.
($11 instead of $17,

save $6

)


Sold in part?

Yes. To request individual articles click here.


Competition

The competition for this pack is currently VERY LOW (as of January 2018). Click here to learn how many people have this pack or part of it.
Buy the FULL

Branding PLR Pack

with all 17 articles for only $11

(35% discount)
Buy individual articles here.